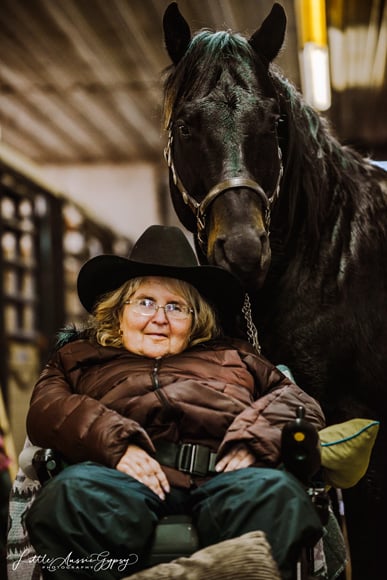 Maxine Rusnak started Still Meadows Ranch in 1982 with a vision and a piece of land. The ranch and business is centered around the bible verse "Be still and know that I am God." (Psalm 46:10) Maxine's strong belief in the Lord got her through many challenges and led her to many successes in life. The ranch was her place to share the gift and love of the Lord and horses with others. She helped many people get started in the horse industry and raised many quality performance horses and safe family horses. Maxine's daughter Christine has trained and competed on many of Maxine's horses over the years in various disciplines including reining, barrel racing, roping, trail riding, cow work etc.
The legacy of Maxine's dream for Still Meadows Ranch continues on now with her three children, Shawna, Timothy, Christine (and son-in-law Jeff).

If you are looking for performance horse or a horse for your family to enjoy please contact the ranch and schedule a visit.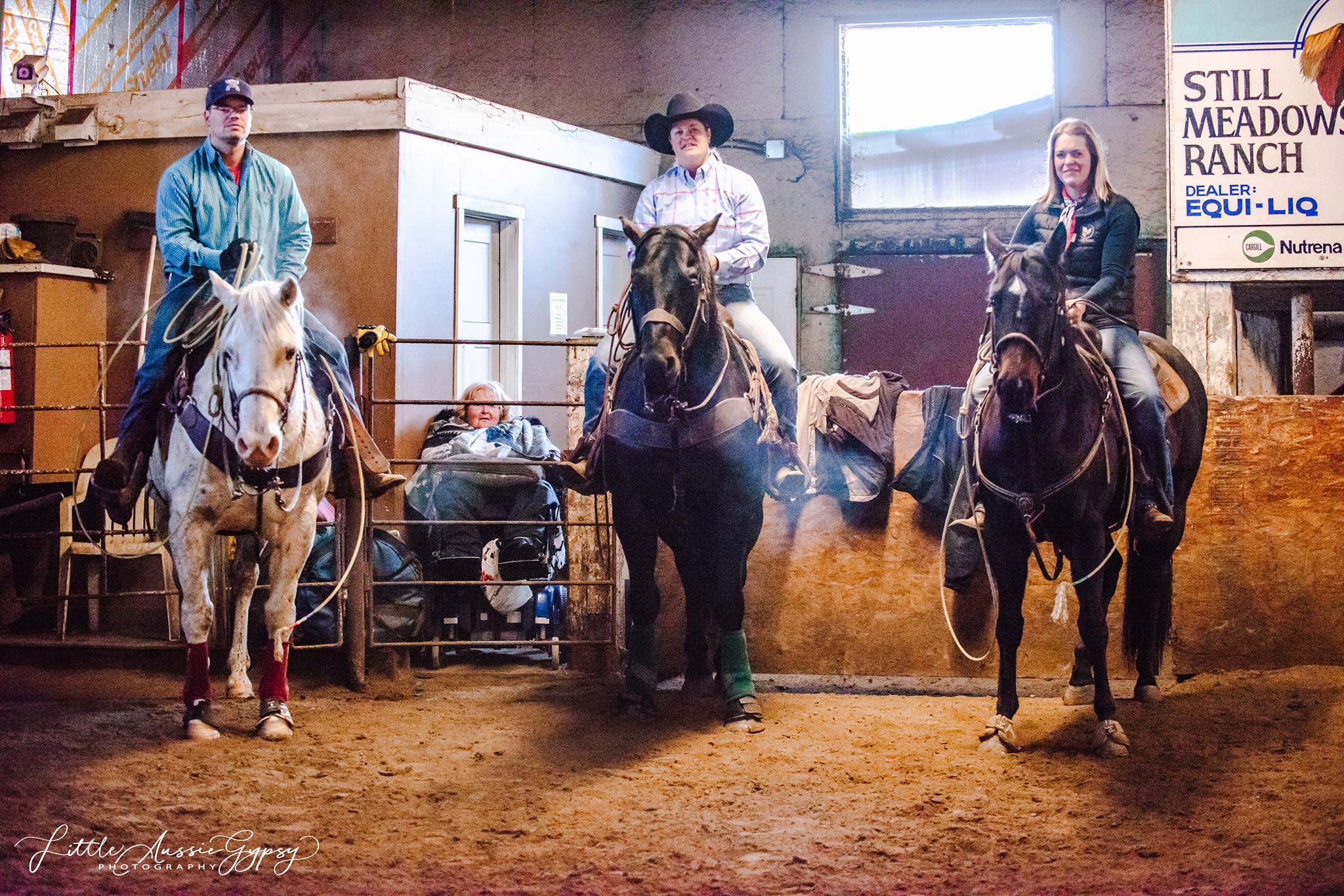 "COMING SOON"
Coming Soon